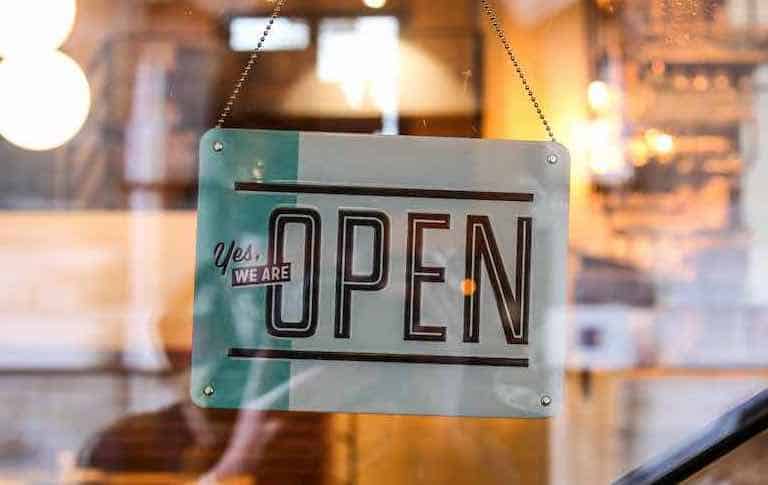 Welcome to the Honouring Eva 2019-2020 Auction!
Below you find over 60 items and services for you to bid on! All the money goes to supporting the students with strong motivation and in need of some financial support. Visit the other pages on our website to get more information on everything you need to know around the Foundation. If you want to bring in new item/service to the auction, don't hesitate, it's never too late! Send us an email or use or digital form here. 
As for the bidding, it's easy:
– Click on the [Bid Now]-button on the right of your preferred item/service. You can also click on the item to see more pictures/information. 
– Fill in your name (you can also use an alias if you would like to stay anonymous).
– Fill in your email address (this will not be published).
– Bid on the item you like.
– Press on the [Place Bid]-button.
That's it!
If you get overbid by somebody else you will automatically receive a message.
The auction will be held until December 12, 2020. On that day the last items (and some surprise extra items) will be auctioned live at Westelbeers, right before the talent night. The highest bidders will then receive a message from us on how to transfer the money, and how to collect your wonderful item/service!
And tell all your family and friends to join and share in the joy of giving and receiving!
Colour Analysis Session.
Ending in:
8
days
20
hours
10
minutes
27
seconds
No Bid
Reserve price has been met.
Description
Send Private Message
Total bids placed
Colour Analysis Session
The effect of colour is important in our lives. It can uplift and generate feelings of happiness. It can calm and soothe. Understanding the effects of colour can open up a new dimension in our awareness and give self-confidence.  In a one hour session you will learn which colours complement your natural colouring.  We will first take a look at the colour of your eyes, hair and skintone.  Wearing the colours which are natural for you will make your skin look clearer, fresher and more alive. Your eyes will sparkle and be brighter because your colours will enhance and bring out your own natural, colouring blending and harmonising with your skintone, eyes and hair.  Colours which are 'wrong' can emphasize blotches, patches and the skin loses it's natural sparkle. They can give a tired and drained appearance.    The session can be given  in Amsterdam or for those who live outside Holland, it can be arranged during one of the modules in Westelbeers.     It's fun, uplifting and a once in a lifetime experience. Market value at least € 125,-.