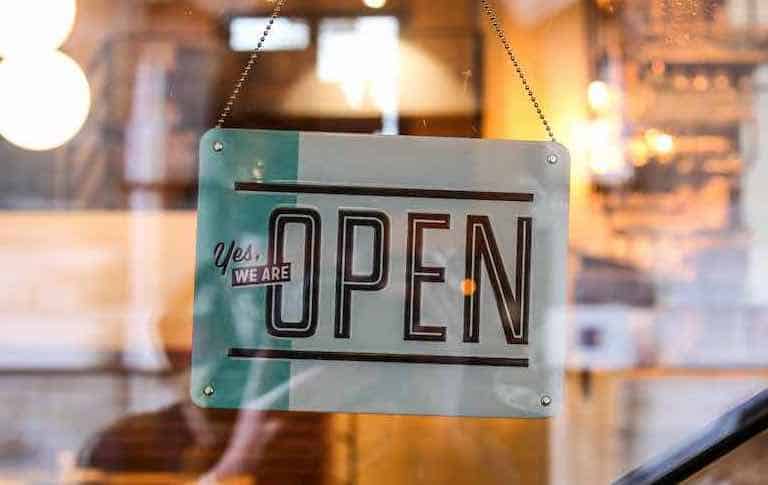 Welcome to the Honouring Eva 2019-2020 Auction!
Below you find over 60 items and services for you to bid on! All the money goes to supporting the students with strong motivation and in need of some financial support. Visit the other pages on our website to get more information on everything you need to know around the Foundation. If you want to bring in new item/service to the auction, don't hesitate, it's never too late! Send us an email or use or digital form here. 
As for the bidding, it's easy:
– Click on the [Bid Now]-button on the right of your preferred item/service. You can also click on the item to see more pictures/information. 
– Fill in your name (you can also use an alias if you would like to stay anonymous).
– Fill in your email address (this will not be published).
– Bid on the item you like.
– Press on the [Place Bid]-button.
That's it!
If you get overbid by somebody else you will automatically receive a message.
The auction will be held until December 12, 2020. On that day the last items (and some surprise extra items) will be auctioned live at Westelbeers, right before the talent night. The highest bidders will then receive a message from us on how to transfer the money, and how to collect your wonderful item/service!
And tell all your family and friends to join and share in the joy of giving and receiving!
Two nights at cozy B&B in Nijmegen.
Ending in:
9
days
36
minutes
22
seconds
€85.00
Reserve price has been met.
Description
Send Private Message
Total bids placed
In my cozy 19th-century worker's house, I offer a pleasant and relaxing two nights stay for 2 persons in my Bed and Breakfast 'Jan van Galen' (including breakfast, 2x). This B&B is located in the Core Energetics city of Holland, NIJMEGEN, nearby the Cordium. The ideal location of B&B 'Jan van Galen' has the advantage that public transport, shops, restaurants, museums, the cozy Thiemepark, culture, cycling and walking routes and nature can be found in the oldest (Core) city. Walking distance from the central station and the center of Nijmegen is about 10 minutes.
Welcome! Market value at least € 180,-.