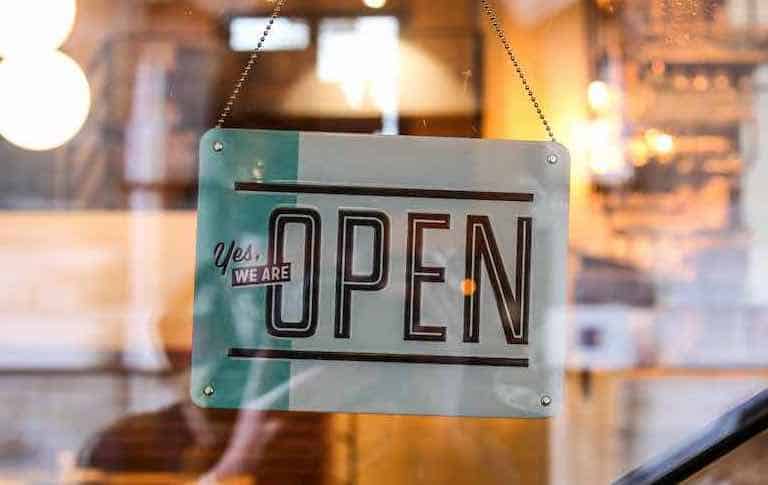 Welcome to the Honouring Eva 2019-2020 Auction!
Below you find over 60 items and services for you to bid on! All the money goes to supporting the students with strong motivation and in need of some financial support. Visit the other pages on our website to get more information on everything you need to know around the Foundation. If you want to bring in new item/service to the auction, don't hesitate, it's never too late! Send us an email or use or digital form here. 
As for the bidding, it's easy:
– Click on the [Bid Now]-button on the right of your preferred item/service. You can also click on the item to see more pictures/information. 
– Fill in your name (you can also use an alias if you would like to stay anonymous).
– Fill in your email address (this will not be published).
– Bid on the item you like.
– Press on the [Place Bid]-button.
That's it!
If you get overbid by somebody else you will automatically receive a message.
The auction will be held until December 12, 2020. On that day the last items (and some surprise extra items) will be auctioned live at Westelbeers, right before the talent night. The highest bidders will then receive a message from us on how to transfer the money, and how to collect your wonderful item/service!
And tell all your family and friends to join and share in the joy of giving and receiving!
A little channeled art work.
Ending in:
8
days
21
hours
55
minutes
7
seconds
No Bid
Reserve price has been met.
Description
Send Private Message
Total bids placed
A little channeled art work 
Our channeled art work is going to be specially made for you. To create it we connect with our essence and with each other. We attune to our spiritual connection and creativity and attune to you and the energy of your essence. It doesn't matter if you live around the corner or on the other end of the world, energy flows. The only thing we need is your name, the place you live and one word or sentence describing a heartfelt wish for yourself. After we receive these things from you we start creating. You will receive the art work and a few words about what we received for you that is also captured in the painting.
The little channeled art work will be a surprise in material and size for you and for us. There is a maximum in measure though; 30×40 cm. As there are three of these art-works part of the auction the three highest bidders will be winners! Market value at least € 350,- per work of art.