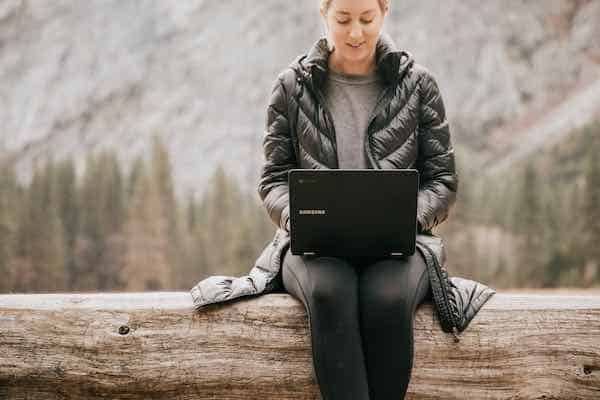 In order to apply for a loan or scholarship we ask you to please note the following application criteria:
Applicants apply for loans or scholarships only when absolutely necessary.

The maximum of a loan or scholarship is the tuition fee. Sessions, accommodation, books, workshops etc. are never part of the financial aid.

Applicants have to find their own avenues for financing their tuition as much as possible.

Loans or scholarships is awarded on an annual basis. However, students may apply more than once and/or in multiple years. A new application must be submitted 

each

 year in which you apply.

Loans and scholarships awards depend upon the level of available funds.

Financial aid for the first two year of the training can either be a loan or a scholarship. For the last two years of the training, rule of thumb is that only loans are granted.

The Foundation will handle your application only after the enrolment for the training is completed.

All information provided is strictly confidential and reviewed by the Board.
If these criteria are applicable then follow the following process.
Fill in this Application-form. Please complete ALL application sections in this Application-form, also the Personal Budget at the end.
Please add:

declaration of income tax of the last three years

if you own a company: declaration of company tax of the last three years.
Applications must be submitted by e-mail to: honouringeva@gmail.com

Application deadline for loan or scholarship for the 2019-2020 school period is:

For students who are already in the program: June 30

th

, 2019

For students who are new in the program: August 31

th

, 2019
Only 

completed

 applications, including all compulsory information, are handled by the foundation.

Applicant will receive a confirmation of the received completed application.

Applicant will receive an invitation to an interview by two members of the Foundation. Interviews will take place September 2019.

Applicant will receive a definite answer to the application in a reasonable period of time after the interview.

The loan or scholarship is paid directly to the Netherlands Institute of Core Energetics and never to an applicant.

Applicants of a scholarship are asked to provide a service or organise an event to promote the work of Core Energetics or the Foundation. This is asked on a voluntary basis and doesn't apply to students receiving a loan.
Your data will be processed with the uttermost care. In a nutshell this means it will only be used for the process around your application. It will never be shared with third parties, including the Netherlands Institute of Core Energetics. It will be stored in a secure environment only accessible to the members of the Committee of the Honouring Eva Foundation. At any time you have the right to access, correct, and erase your data.